Product Detail
Product Tags
Different from the common outswing window, the curtain wall shaped frame simplifies the outlook, And the whole panel can be pushed out for a vertical elevation effect.
The 360° opening mode gives it good lighing, ventilation and smoke extraction functions.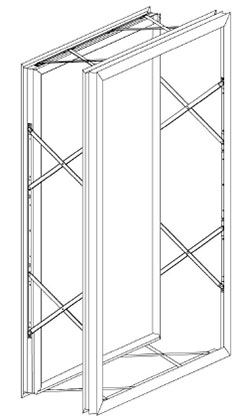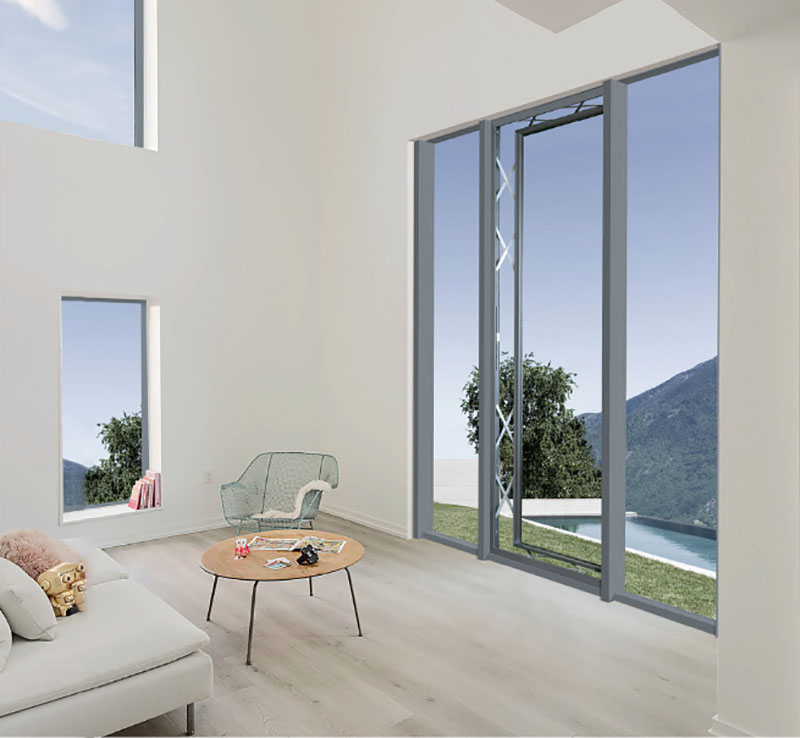 We make a difference!
Compared with other window systems pursuing decoration function, MD-95PT parallel window system pays more attention to the living experience.
MEDO designers have done the design to its extreme with simplified colors and decoration lines.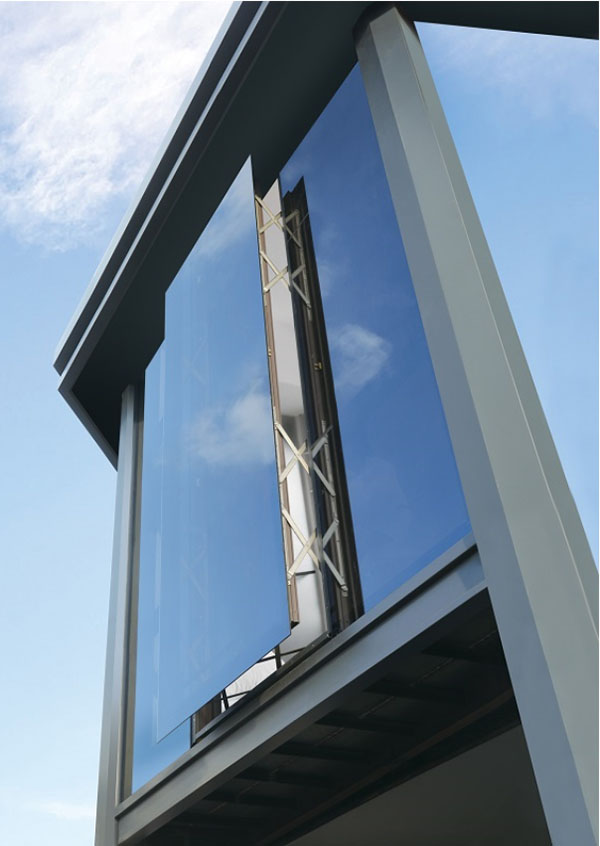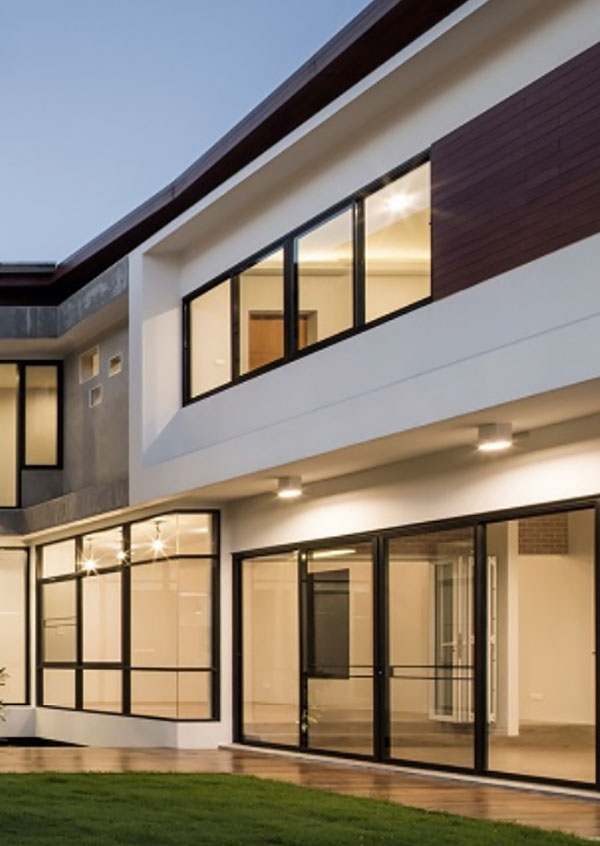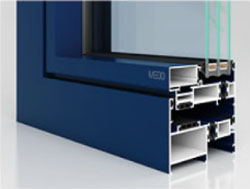 New art to meet your individual aesthetics! Personalization and customization to be different. Compared with other functional doors and windows, the parallel window system pays more attention to the living experience. Minimalist colors and moderate decoration design are right up to MEDO designer's alley, to make this humanized doors and windows more outstanding.



Thermal break profile to achieve excellent thermal insulation. Parallel opening for concealed window sash and large opening window.

Heavy load bcaring friction hinge for large opening window.
Flush Frame And Sash, High Sealing



Extraordinary water tightness
Flush frame and sash with neat and fashionable outlook. EPDM composite gaskets for enhanced air tightness and water tightness.



Pry-resistant lock point and keeper for extra safety and better wind resistance. Smart remote control for convenient operation.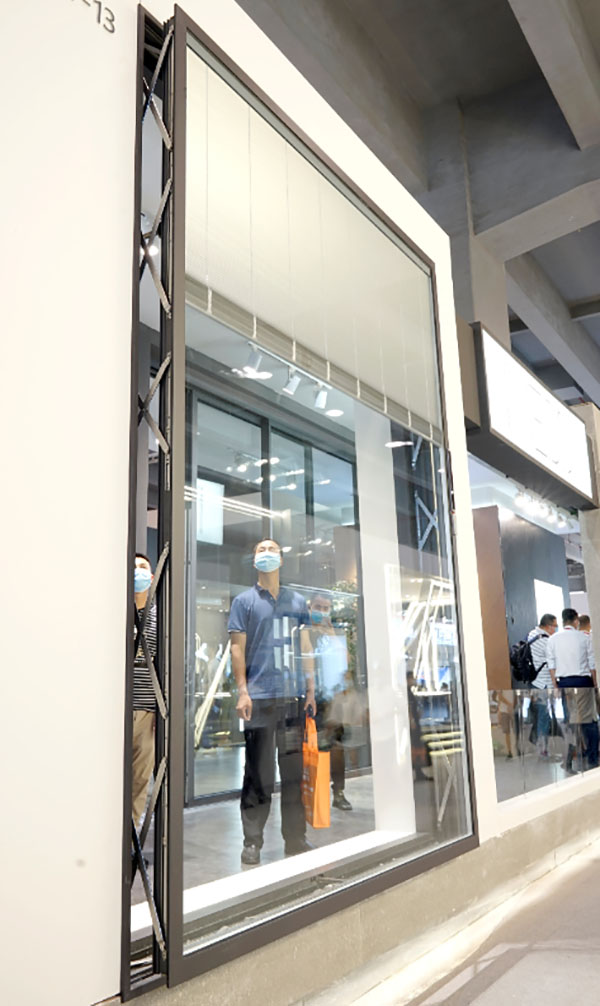 Unlike casement window and awning window, parallel window sash is pushed out completely. The whole building facade looks unified and tidy even when all windows are open, and inconsistent reflection can be avoided.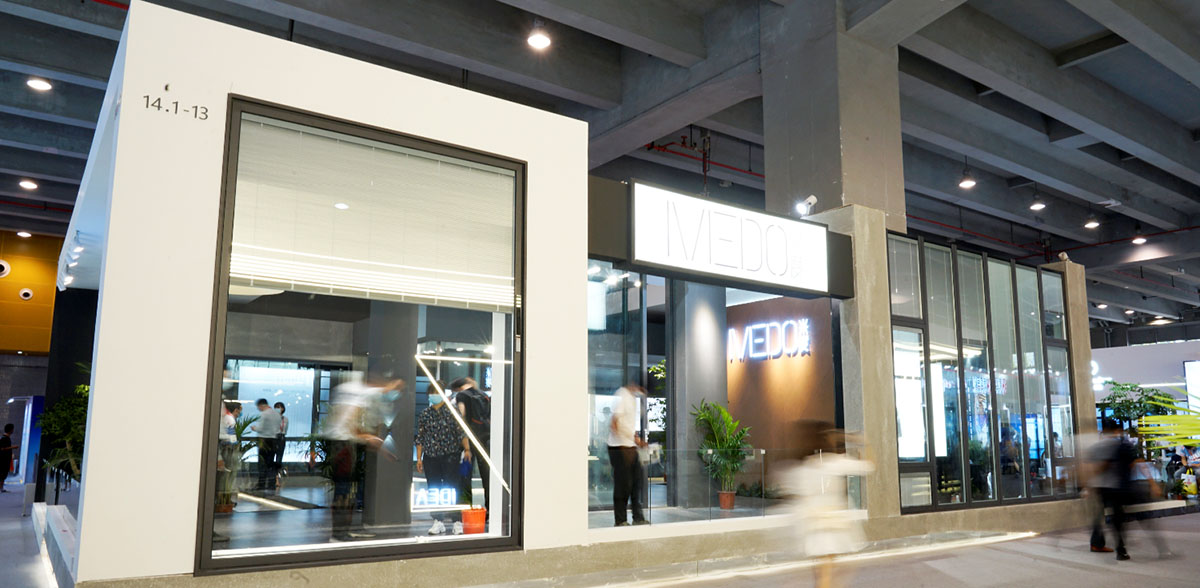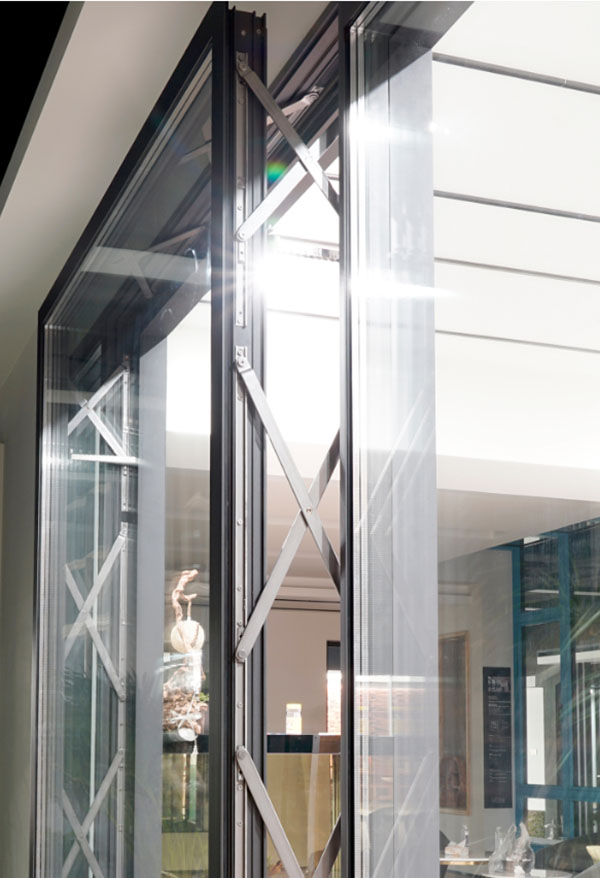 No matter from which angle the sunlight comes, it can enter the room without being blocked by the glass.
Restricted opening provides safety for all users especially for public places like hotels, hospitals, colleges and commercial buildings etc. Easy, efficient operation of the window to place it in the big open position ensures everyone can operate while offering maximum safety.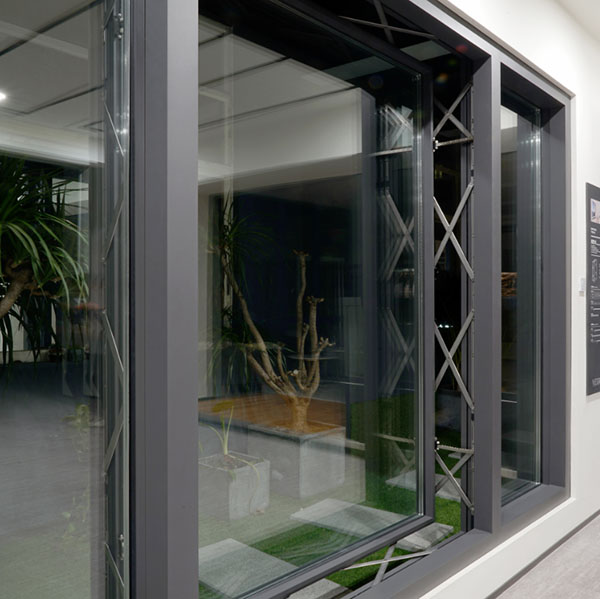 Excellent Ventilation & Exhaust System
Effective ventilation around four sides of the window. Air can easily circulate. And smoke can quickly exit. Due to SARS and COVID, ventilation is highly valued by the public.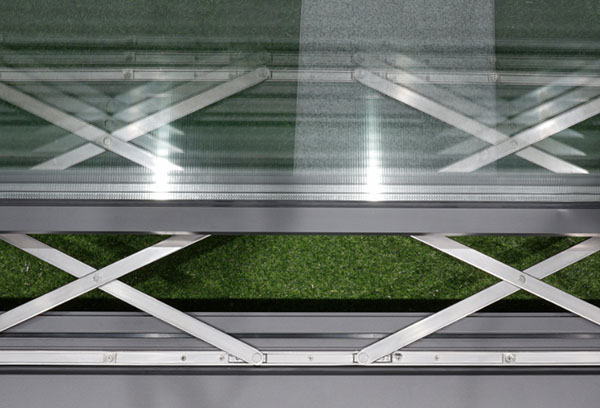 ---
Previous:
Next:
Sofa
---
Write your message here and send it to us
Products categories